Empower your child with clinically proven
nutrition education & Digital Vaccine technology
The world's first game built upon our breakthroughs in learnifcation with Metabolic Science and Health. Join the revolution AND get your precious child a gift of the coolest App based on the cutting edge of neuroscience, to help develop healthier food choices
In the Media
Check out what our Collaborators and the Media says about Fooya!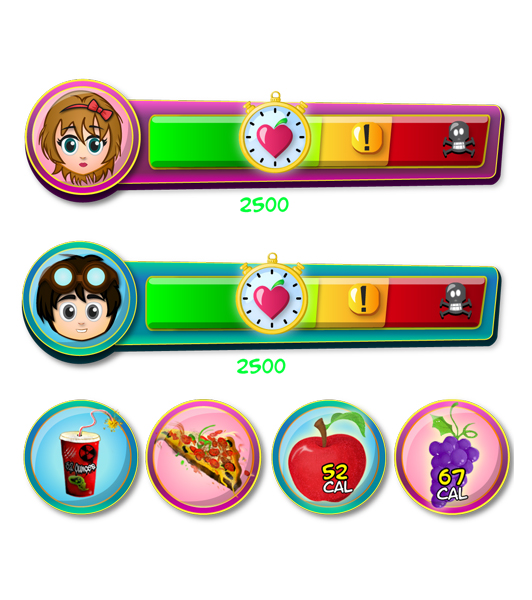 Why Fooya Helps Your Child
Fooya is a non-invasive, low-risk and clinically-proven digital vaccine technology delivered through a commercially available, subscription driven, game-like, mobile App, for children to download on iOS / Android / PCs. Based on published results from 4 pilot, cross-sectional clinical trials conducted with over 1000 children, researchers found that children who use FOOYA! make healthier food choices in the real world.
View Video
The Science Behind Digital Vaccine Technology
Fooya Storyboard
Welcome to the World's Epic Food Fight Game!
The peace of planet Nutrino is at stake! The evil scientist Dr. Shtoo invaded Nutrino with the fatty, salty, and sugary processed foods to destroy the peace and health of the Nutreans. You MUST fight for the Nutreans!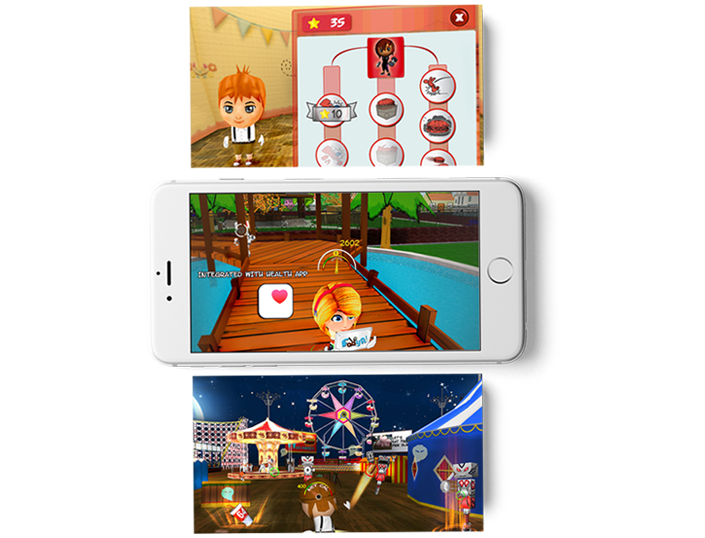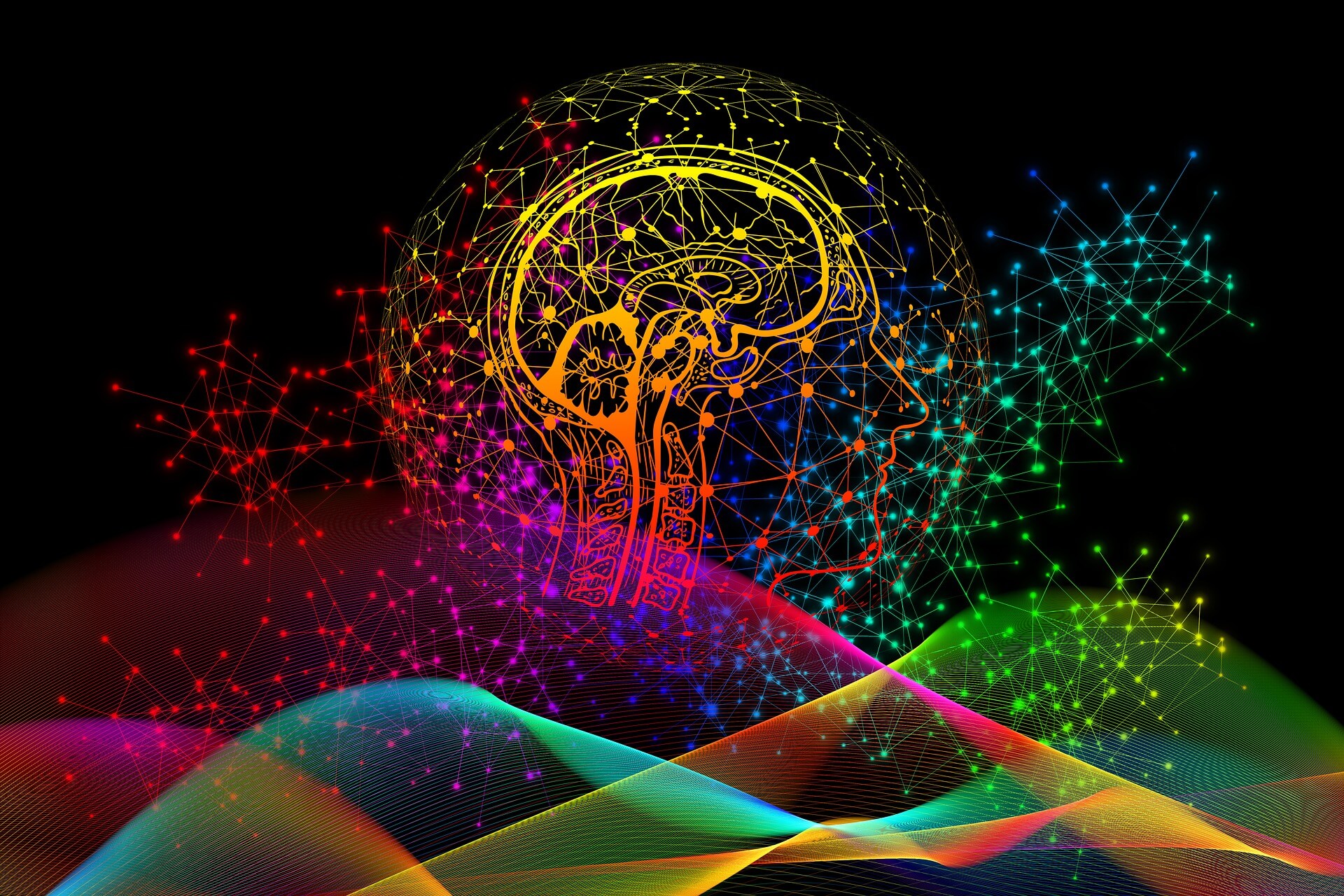 APPLY NOW to be a Distinguished School Health Partner
We are already partnering with select schools globally, as 100s of schools have applied to gain access to our program. Our team is admitting school partners based on our high standards of reputation and evidence that protecting children's health is a top priority for the applying school candidate. If you would like to explore fooya as a health education curriculum for your school, please fill out this form.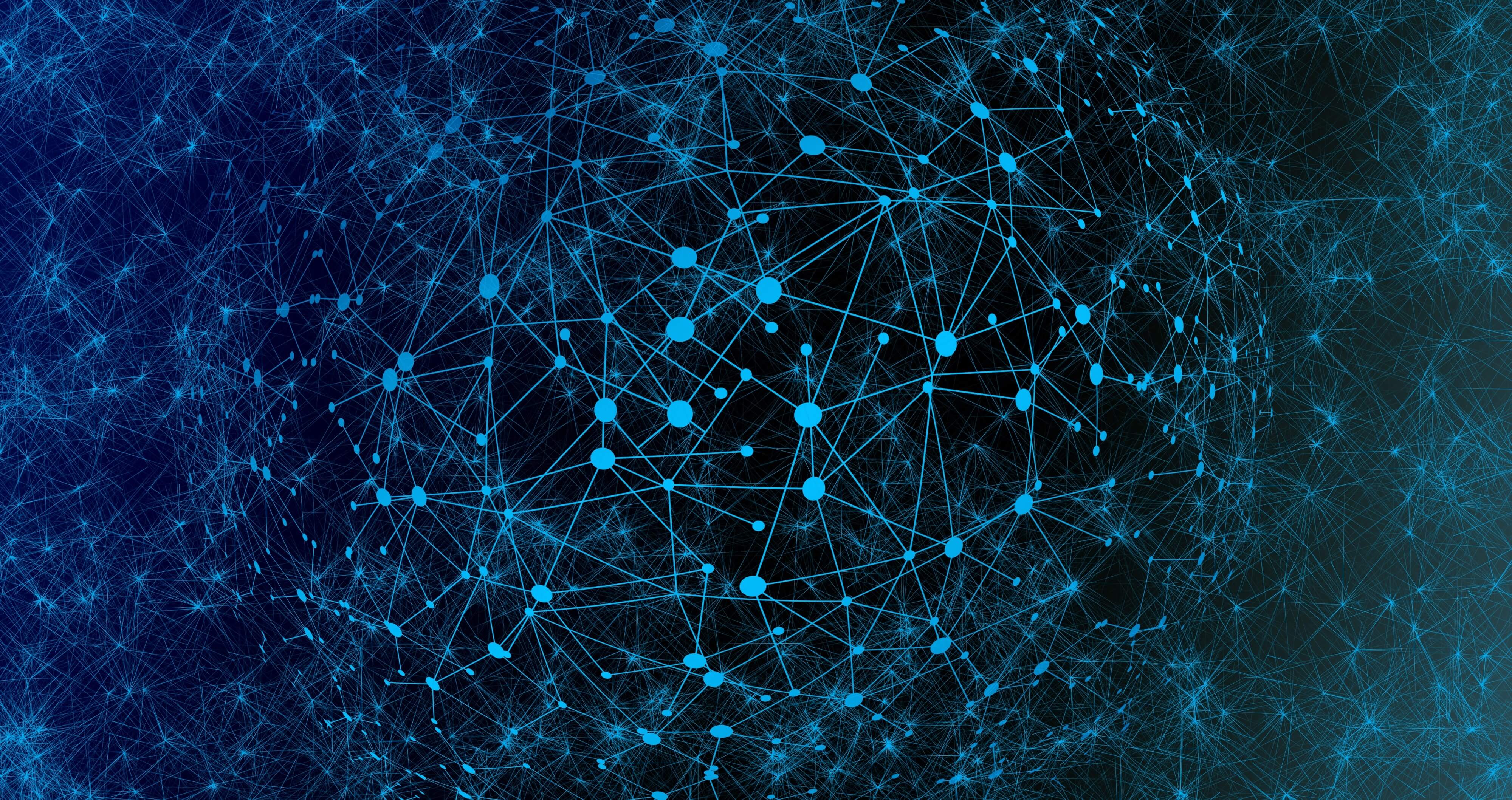 FAQ
What is a Digital Vaccine?
In simple terms, a Digital Vaccine is a drug=-free, non-invasive, tech-based vaccine to train the body to prevent Lifestyle Diseases.
How can I get Fooya! for my child?
You can download Fooya! from the App Store or Google Play Store
How can our school apply to join this project?
Interested Pre-K-12 schools that have a demonstrable track record of health initiatives for their students, may apply to join the Digital Vaccine Project. Apply here!
View Video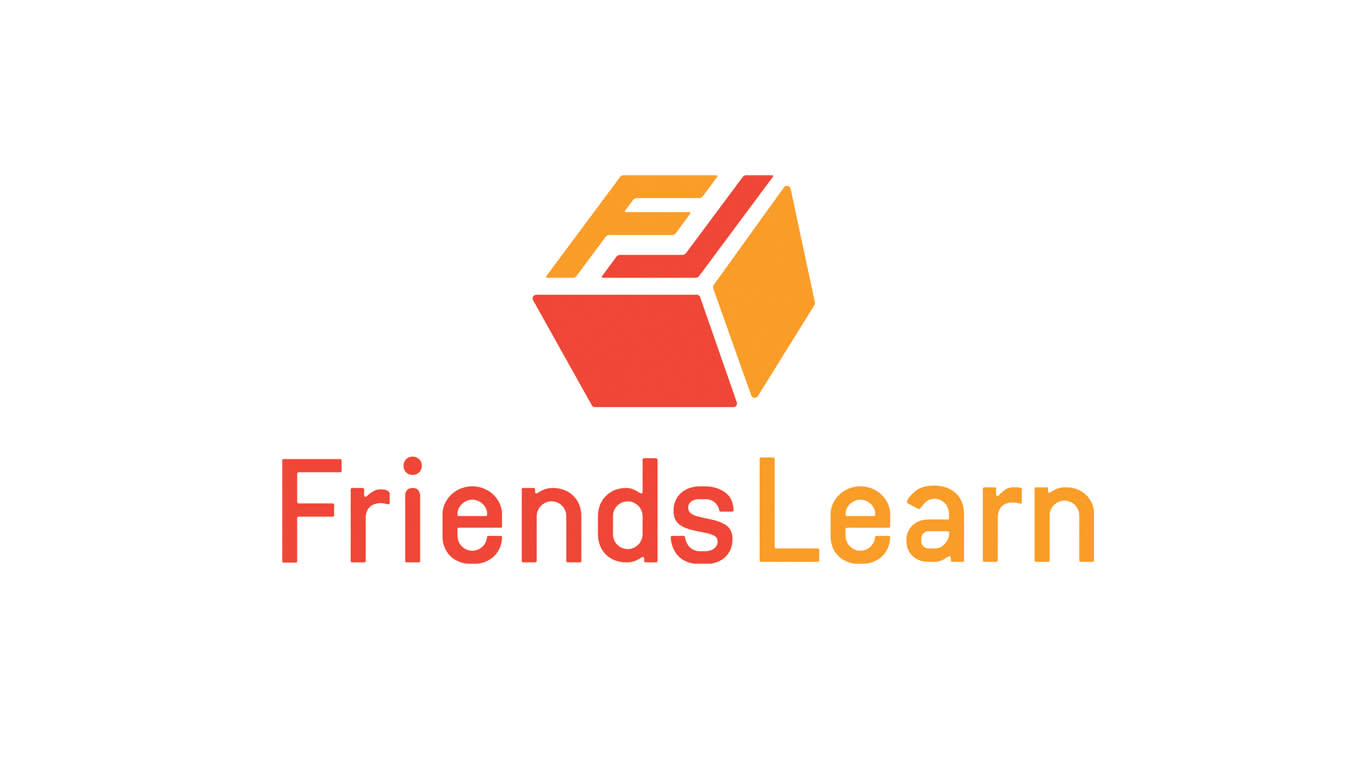 About FriendsLearn
FriendsLearn is a Silicon Valley/Chennai based social impact company that has pioneered the Digital Vaccine life science research-backed platform, which is being commercialized, as a School Health Program. This Program (fooya!) has been developed over the last 10 years by leading scientists at Carnegie Mellon University, Johns Hopkins University Bloomberg School of Public Health, Stanford University School of Medicine (where I serve on a Board), Oxford University Nuffield Department of Medicine, Baylor College of Medicine, Pittsburgh Children's Hospital of UPMC, Kansas Medical Center, University of Michigan, Hofstra University and the National University of Singapore.
View Video
Top